---

DIRECTOR, EILEEN PITPITAN, PHD
Eileen Virtusio Pitpitan, PhD is an Associate Professor in the School of Social Work at SDSU, and an Adjunct Associate Professor in the Department of Medicine at UC San Diego. She also serves as Associate Director of the SDSU-UCSD Joint Doctoral Program (JDP) in Interdisciplinary Research on Substance Use. Dr. Pitpitan has 10 years of experience studying social and structural factors (e.g., violence, mental health, stigma) surrounding substance use and HIV among marginalized communities, and is an expert in quantitative methods. She has had a successful NIH-funded career trajectory beginning with a T32 postdoctoral fellowship, a Diversity Supplement Award, and a Mentored Career Development K01 Award, all funded by the National Institute on Drug Abuse. Along with substantive expertise in substance use and HIV, Dr. Pitpitan is an expert in quantitative research methods, including advanced mediation and moderation analysis, structural equation modeling, and multilevel modeling. One of her primary interests is the application of quantitative methods to an understanding of the mechanisms that underlie how marginalized communities face increased risks for HIV, substance use, and barriers to prevention, treatment, and care. She has led and collaborated on several randomized trials developing and evaluating risk reduction interventions among substance-affected and/or marginalized communities, including racial/ethnic minorities, people who engage in hazardous alcohol use, people who inject drugs, men who have sex with men who use substances, and people who use methamphetamine. A passionate researcher and educator, especially as an underrepresented Filipina woman in the health sciences, Dr. Pitpitan is committed to promoting diversity and inclusion at SDSU and the academic sciences.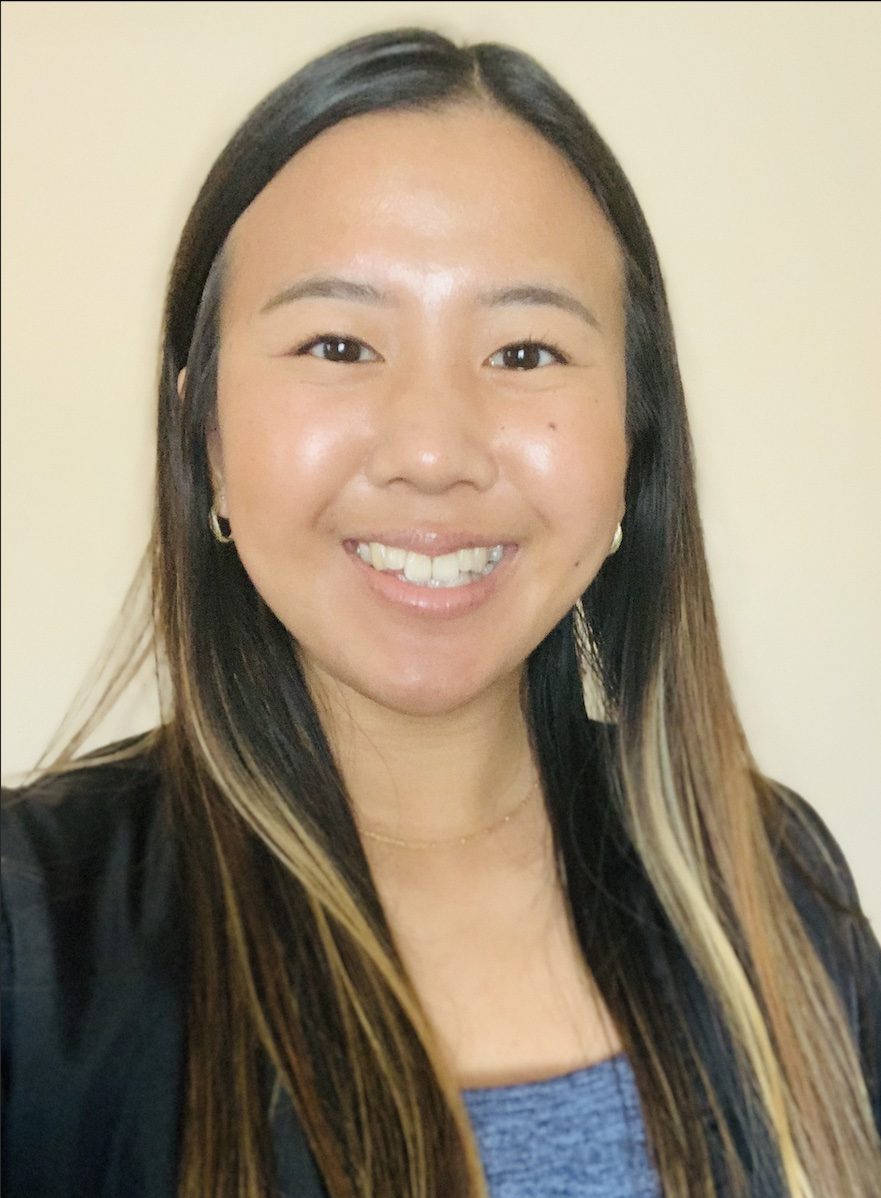 PROGRAM MANAGER, MEGAN LIANG, MPP
Megan Liang joined the ARCHES lab after previously working in an analytical role at an insurance company. She previously received her masters degree in public policy with focuses in health policy and program design and evaluation from UC San Diego's School of Global Policy and Strategy and has worked in non-profit and local government roles. Megan received her joint major in Business and Public Policy from Franklin & Marshall College in 2017 and is working with Dr. Pitpitan on PATH.
---
Graduate Students

AMANDA MILLER
Amanda Miller is a 4th year PhD candidate in the UCSD-SDSU Joint Doctoral Program in Public Health, Global Health track. Amanda earned her MS in Global Health Sciences from UCSF. She is currently supported on an NRSA Predoctoral F31 Training Grant from NIAAA which funds her dissertation research, "Assessing the roll of alcohol use, intimate partner violence (IPV) and HIV care and Viral Suppression in Uganda". Her research interests include applying qualitative and quantitative research methods to understand the intersection of HIV, substance use, IPV and other related co-morbidities (e.g., depression) and improving HIV care and treatment outcomes among persons facing these barriers to optimum care. In addition to her dissertation, Amanda is working with Dr. Pitpitan on a pathway analysis to explore longitudinal associations between alcohol use, IPV and HIV incidence in Uganda and a pathway analysis to explore mediators of the Stepping Stones intervention's effectiveness in South Africa.

CRISTINA ESPINOSA DA SILVA
Cristina Espinosa da Silva is a fourth year PhD Student in the UCSD-SDSU Joint Doctoral Program in Public Health, Epidemiology Concentration. She earned her MPH in Epidemiology from the University of Texas Health Science Center at Houston. Cristina's research interests lie in quantitative epidemiology studying HIV and other sexually transmitted infections (STIs), HIV/STI behavioral epidemiologic and intervention research, mental health, substance use disorders, as well as marginalized and underserved populations in resource-limited settings. She was awarded a National Institute on Drug Abuse (NIDA) Diversity Supplement (3R01DA042666-04S1) to fund her dissertation research, which aims to identify important mechanisms at play in behavioral interventions to reduce HIV incidence and the subgroups in need of more attention and resources. Previously, Cristina was a NIDA T32 Predoctoral Fellow in the UCSD Department of Medicine, Division of Infectious Diseases and Global Public Health's Training Program in Substance Use, HIV and Related Infections (T32DA023356).

JACK ANDRZEJEWSKI
Jack Andrzejewski (pronouns: they/them/theirs) has been working to reduce social inequities since 2011. Addressing social inequities requires broad social change and calls for interdisciplinary thinking and collaboration. Key figures for Jack have been transgender activists, critical race theorists, feminist and queer theory scholars, radical ecologists, educational theorists, sexual and gender minority health scholars, humanitarians, and AIDS activists. The work of these figures continues to inform the way in which Jack thinks about equity and health. Within the field of public health, Jack hopes to build upon collaborative efforts to address health disparities among marginalized populations.
Since 2016, their work has focused primarily on transgender health. In particular, Jack is interested in how access to quality, gender affirming health services relates to positive health outcomes for transgender folks. Additionally, they seek to reduce health disparities among transgender people by investigating social and structural factors such as transgender stigma and discrimination and developing intervention strategies to mitigate such factors. Their work is informed by theoretical frameworks that include the gender affirmation framework, minority stress, intersectionality, and syndemics theory.
Jack is currently a student in the San Diego State University—University of California, San Diego Joint Doctoral Program in Public Health, Health Behavior Track. They are also a pre-doctoral fellow on a National Institute on Drug Abuse funded T32 fellowship (PI: Dr. Steffanie Strathdee; mentors: Drs. Heather Corliss, Eileen Pitpitan, and Laramie Smith).

KRISTIAN J. SALAS ESPINOZA, MPH
Kristian Salas earned a B.A. in Clinical Psychology from Centro de Enseñanza Técnica y Superior (CETYS), Campus Tijuana, Mexico. M.A. in Public Health from Universidad Autónoma de Baja California (UABC) in Tijuana, Mexico. While completing his master's, Kristian was awarded a research training scholarship from the Aids International Training and Research Program (AITRP). His research product of the AITRP fellowship was published in an Aids and Behavior journal. He has taught undergraduate courses in public health at universities in Tijuana, Mexico.
Kristian has experience working in harm reduction campaigns, HIV, HVC, STIs testing programs, and research studies. His research interests include addressing environmental factors associated with substance use in the LGBTQI+ community. He is currently working on research to explore barriers to access to HIV care among transgender women in Tijuana, Mexico.

RAÚL BEJARANO
Raúl Bejarano earned his B.A. in Political Science from the National and Autonomous University of Mexico (UNAM) and a M.A in Political Science from the Center for Research and Teaching in Economics (CIDE). His research interests are cannabis regulation, and harm reduction interventions for methamphetamine use in Mexico's northern border region. He supports decriminalization of all substances and the end of the war on drugs, working hand in hand with civil society organizations in Latin America. For him, substance use is a public health issue, not a criminal problem.
Past Students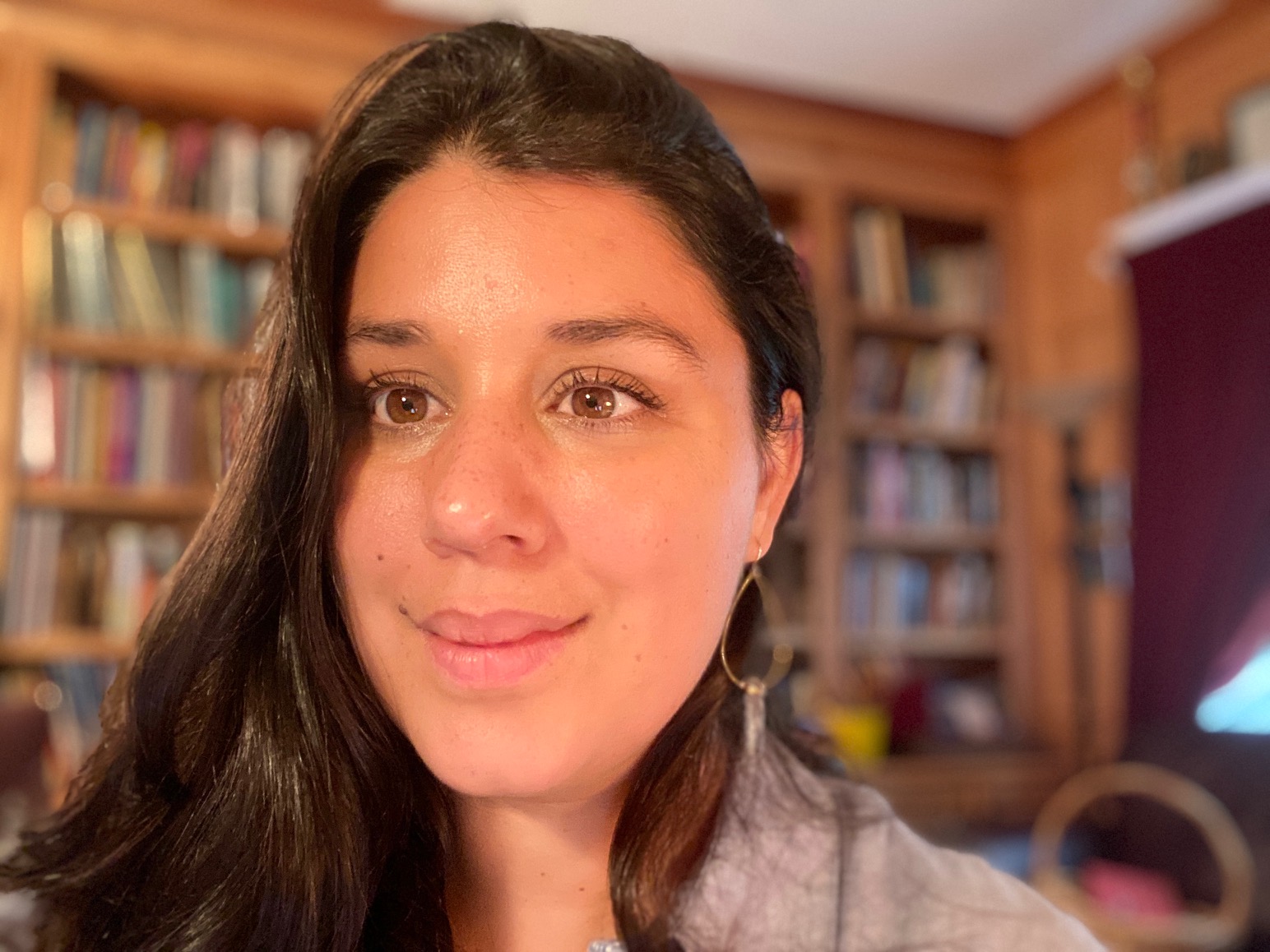 Jennifer Jain
Jennifer Jain, PhD, MPH, is an early stage investigator and substance use researcher with training in epidemiological methods. She completed her doctoral training at UC San Diego, where she examined the behavioral and contextual factors that shape HIV risk environments among people who inject drugs in Mexico. She has experience testing integrative interventions for substance users who are HIV-positive or at high-risk of acquiring HIV, other sexually transmitted infections (STIs) and or hepatitis C. Additionally, she has experience measuring behavioral, structural and environmental factors (e.g. limited access to HIV/STI testing and treatment, homelessness, gender-based violence) that exacerbate HIV/STIs and hepatitis C transmission among people who use drugs. Her current research interests involve advancing intervention science for women who use drugs and designing sex-specific interventions to reduce the individual and community level harms associated with drug use.